Bakingdom Group is taking part in International Baking Industry Exposition(IBIE) in Las Vegas Convention Center from September 8th to 11th.And the exhibition address is 3150 Paradise Rd C/O Freeman Las Vegas, NV 89109 ,our booth No. is North Hall, No. 631. During this time, we get some experience and learn the Development trend of international baking plate industry more.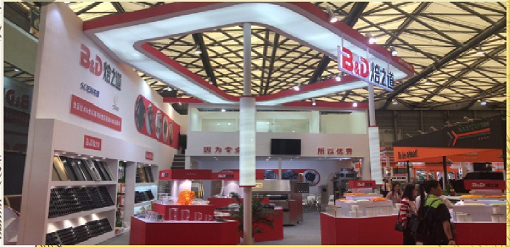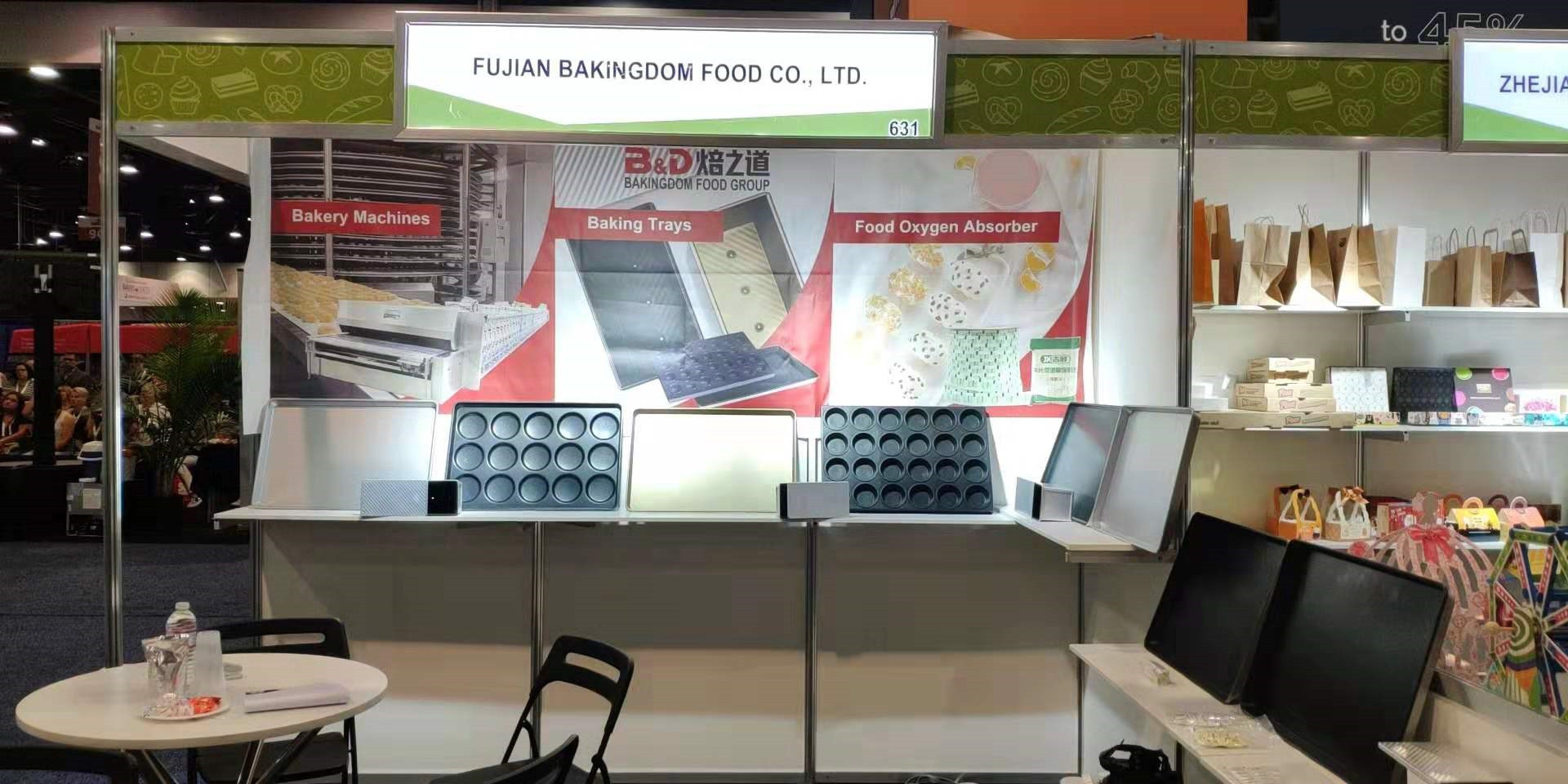 We have the high quality products and we can bring our promote our products to the customers. We do have enough confidence in our high-level baking pan which can serve the visitors well. With our enthusiasm and profession experience that we made a good impression on a lot of visitors so that some people would want to establish the business releations with us.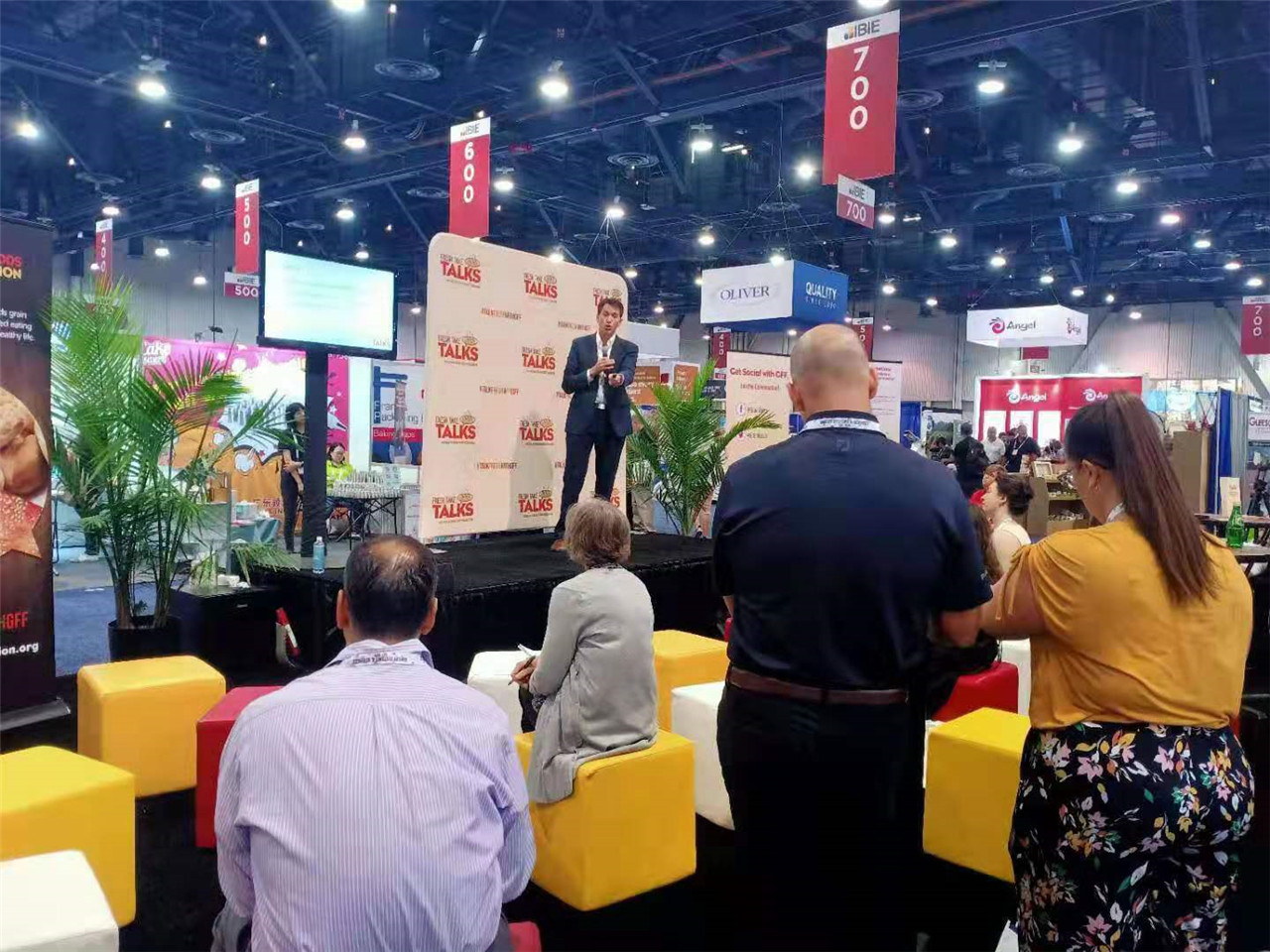 At the same time ,we receive the new trend.The insdutory is changing and we must catch up with the channge, thus we should keep on learning the baking pan imformation actively .In the other hand,we realized that other exposition have more enough and creative arrangement ,such as some attractive performance or some little gift for customers which are all worthy of our study and reference according to our products.Because that may catch more visitor's eyes and let us have more chance to do our business.
Through this exposition, we hit the mart to get some new customers. Last but not least,we are very grateful to the customers who are willing to cooperate with us , all the clients and the government who have been silently supporting us. Thank you ,thanks all of you.Because of you ,we can keep on doing ahead on this development road.We will go up to a higher level,create more brilliance ,make newer and greater contributions to do the vigorous development in the our nation and internation food industry.