Mid-Autumn Festival night, the moonlight is bright and clean, the ancients regard the moon as a symbol of family reunion, and the folks often reunite with the family this night, which is also known as the reunion festival. So on September 11th, the family of the Bakingdom Group gathered in the Jixian Business Division to participate in the Mid-Autumn activity.
Bakingdom Group Tug-of-war Competition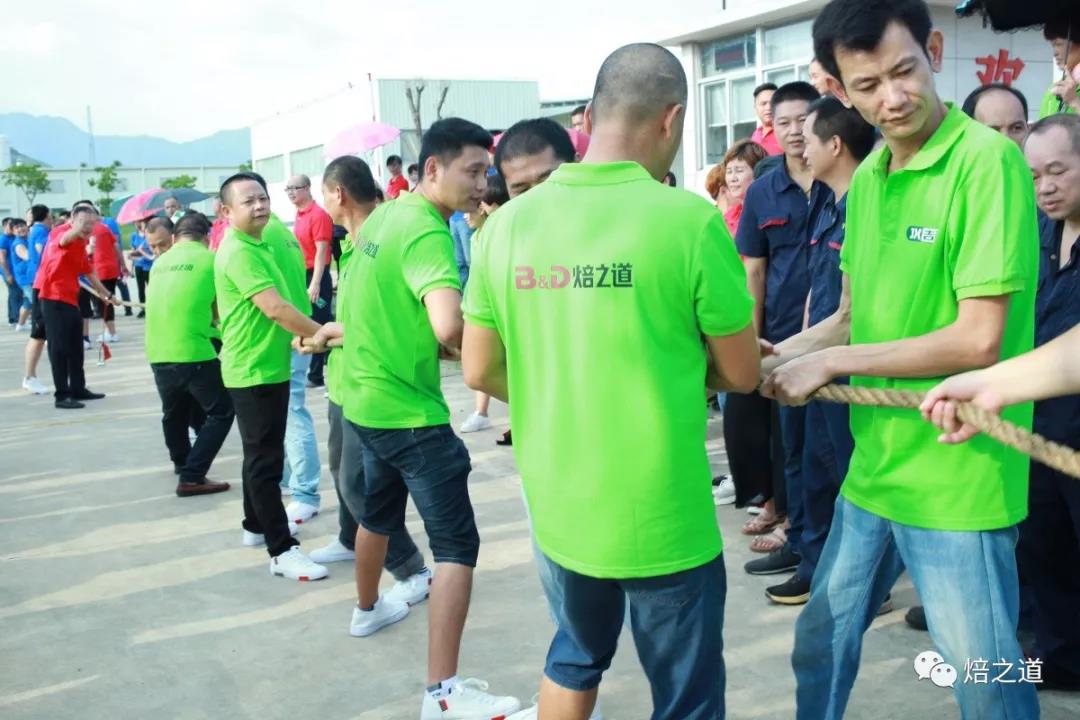 The first activity: tug-of-war competition. The competition teams include: Bakingdom Food Business Division, Golden Key Machinery Division, Paragons Appliance Division, Jixian Biotechnology Division.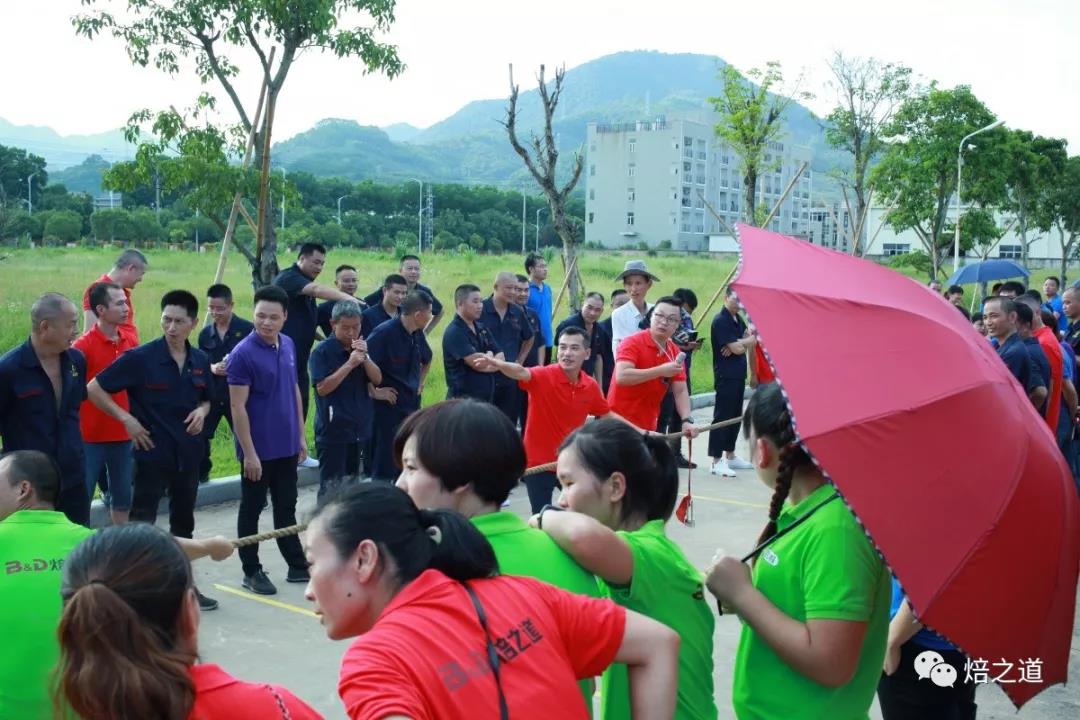 Enthusiastic for the honor of the team, and encouraged each other for the honor of the team.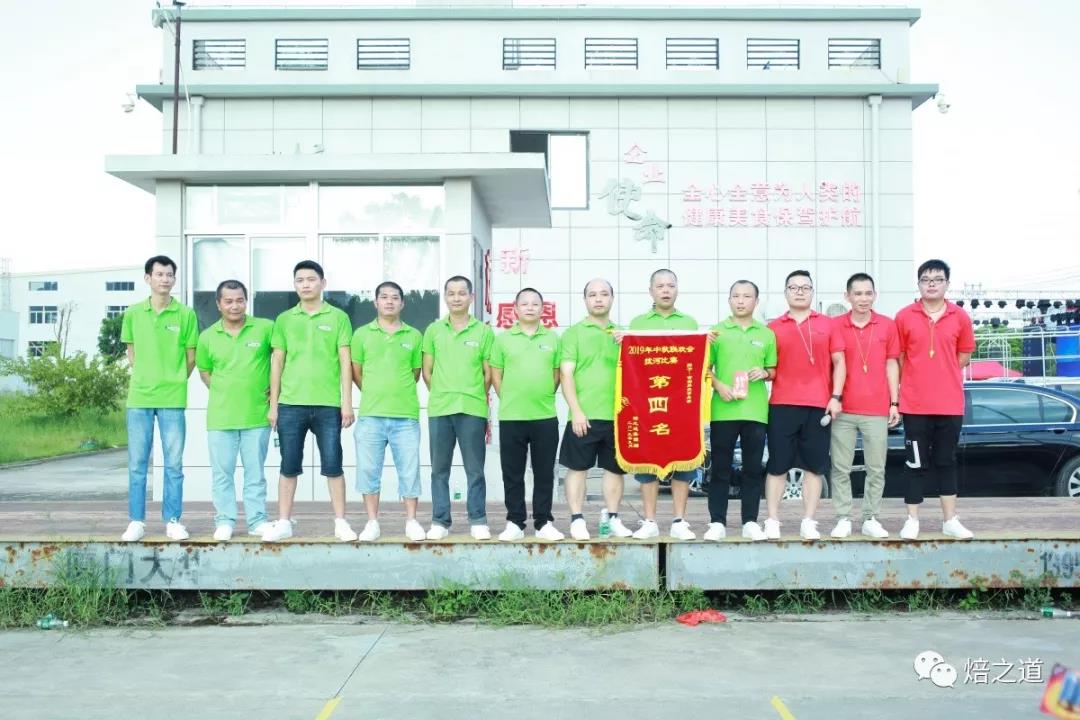 Jixian Biotechnology Division won the fourth place.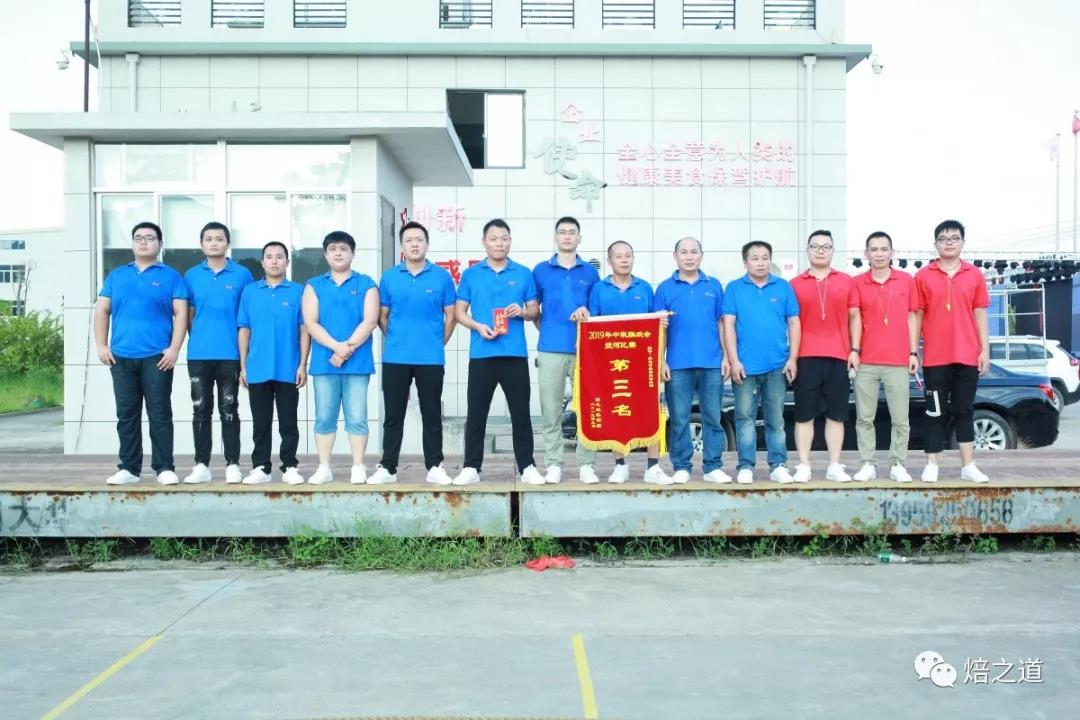 Paragons Appliance Division won the third place.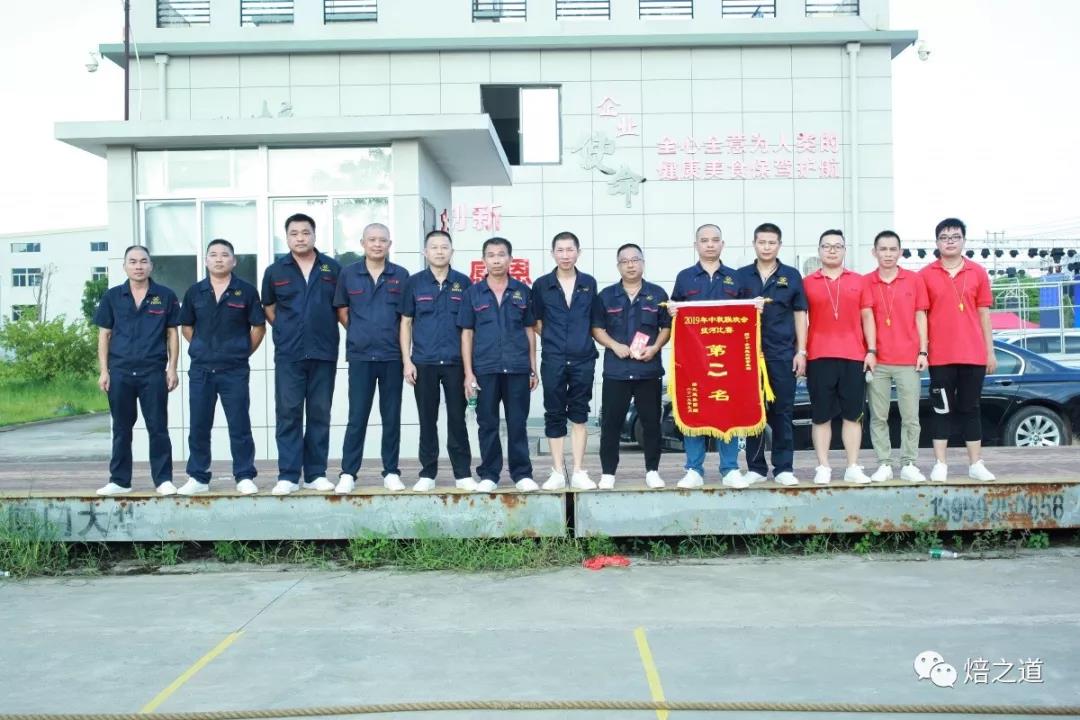 Golden Key Machinery Division won the second place.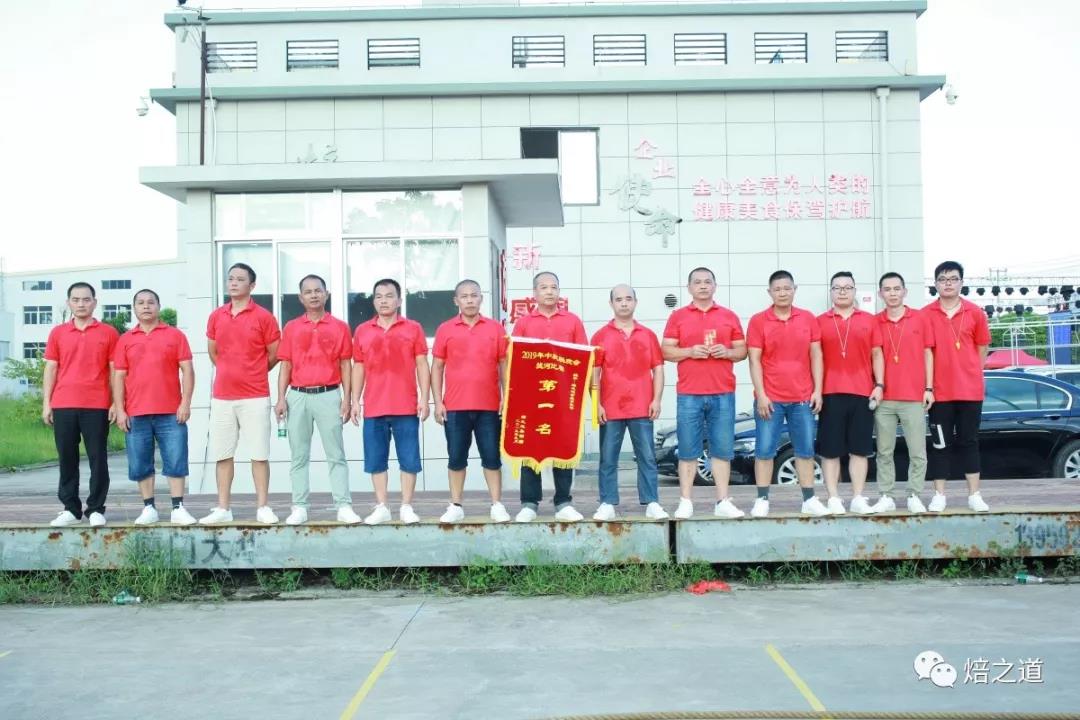 Bakingdom Food Business Division won the first place.
Moon-cake gambling activity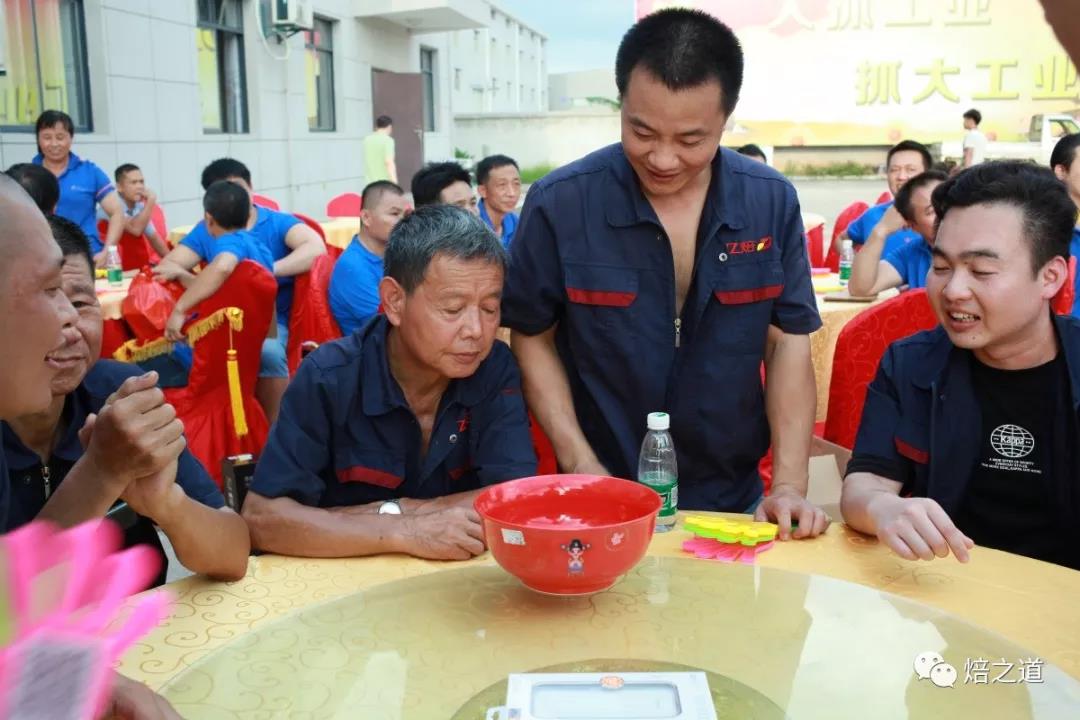 Happy Mid-Autumn festival, gambling a good luck.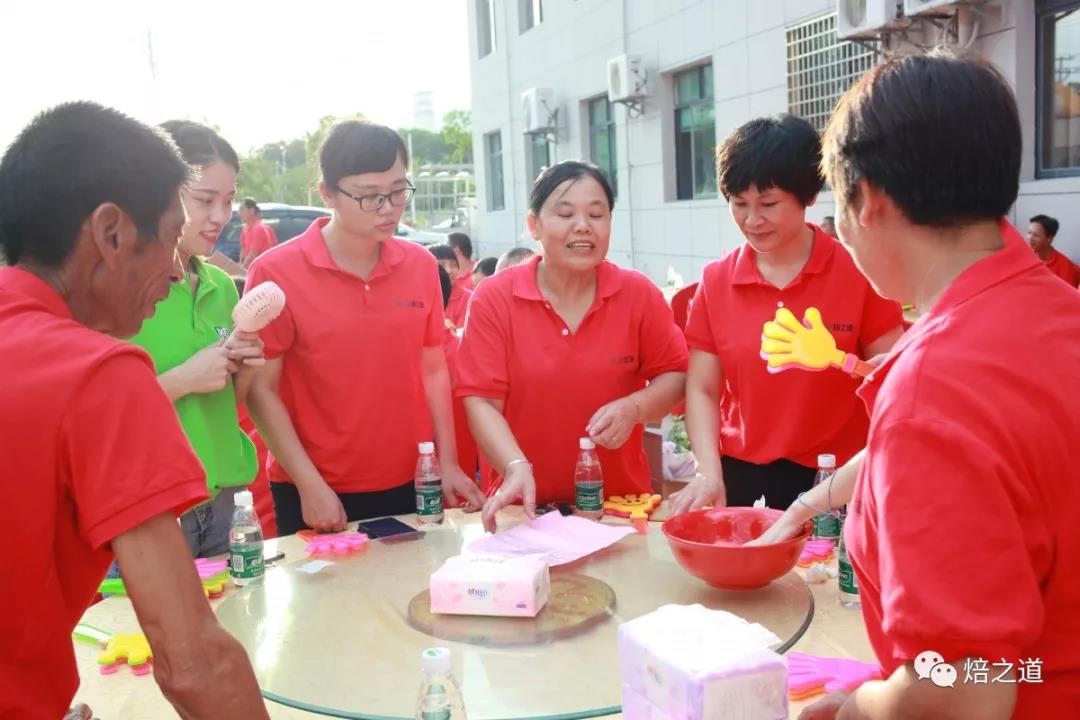 Each table bet its champion.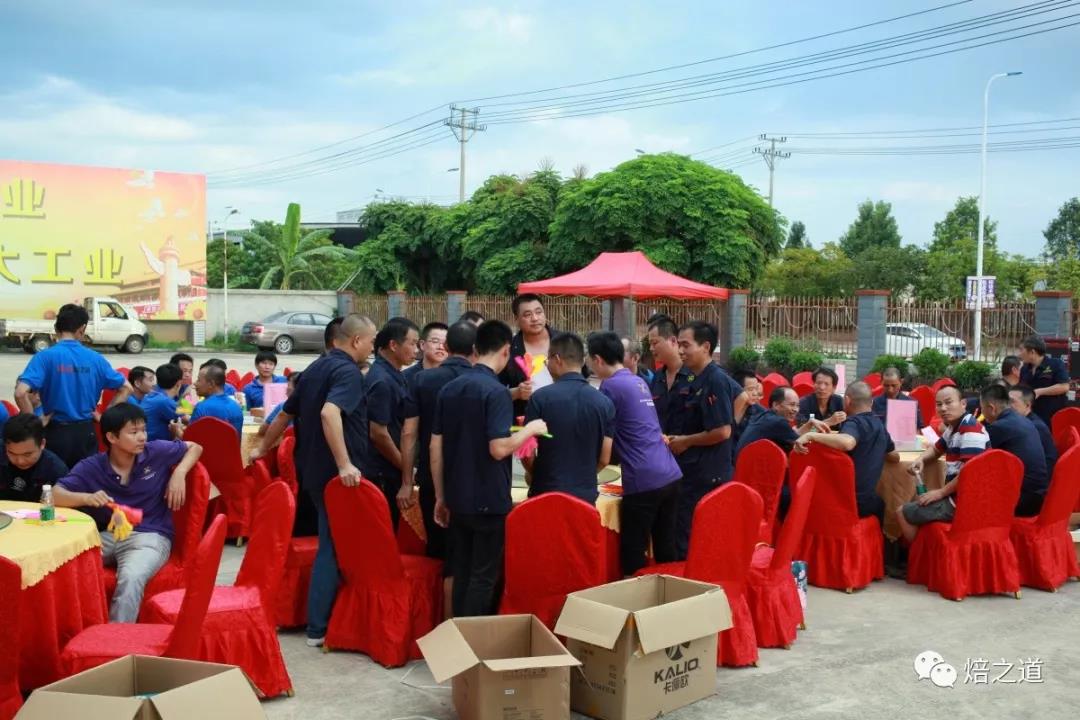 Then, by the champion of each table, compete for this year's "King of Kings".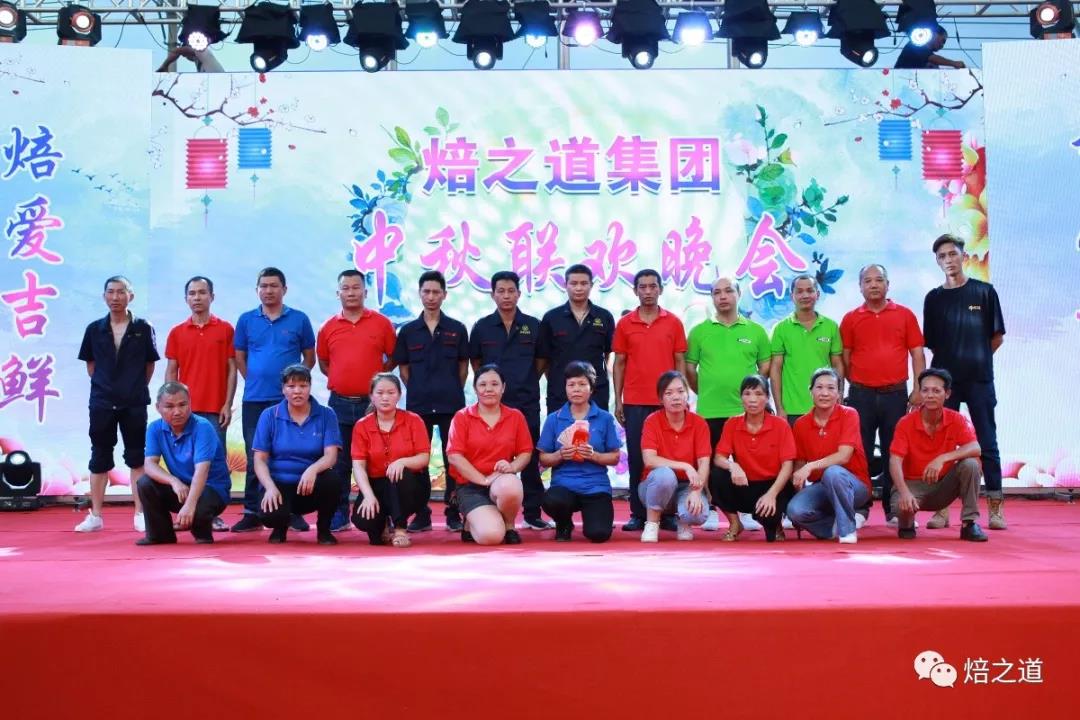 Bakingdom Group Moon-cake gambling champions take a group photo.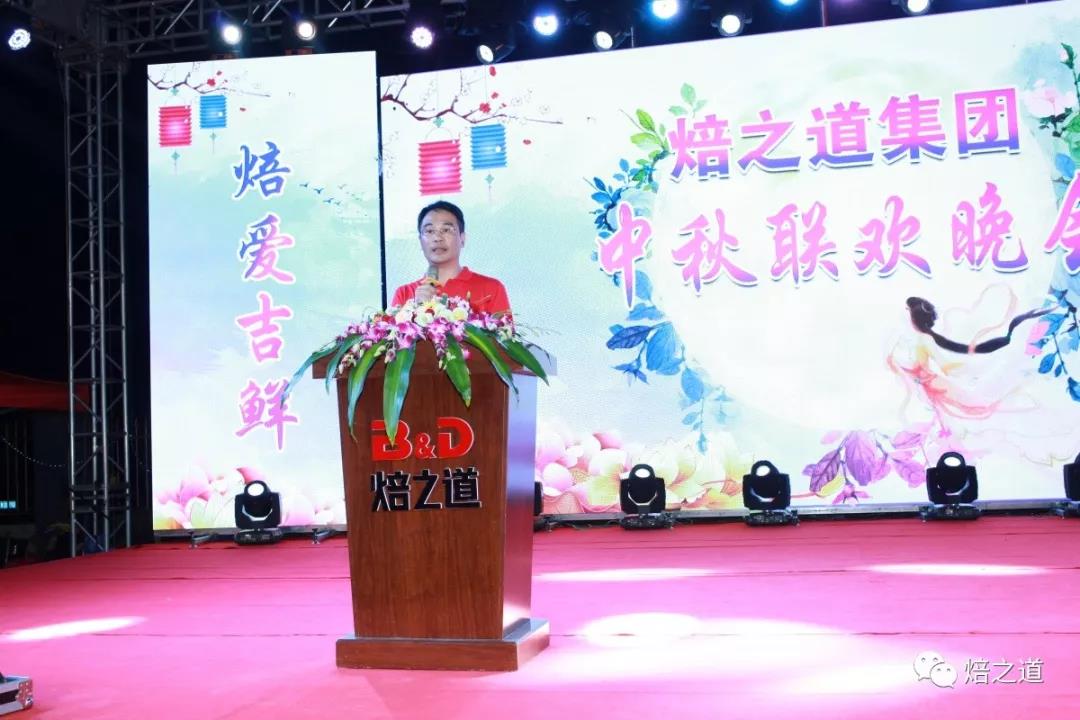 Chairman Xue Congfu delivered a speech for the party!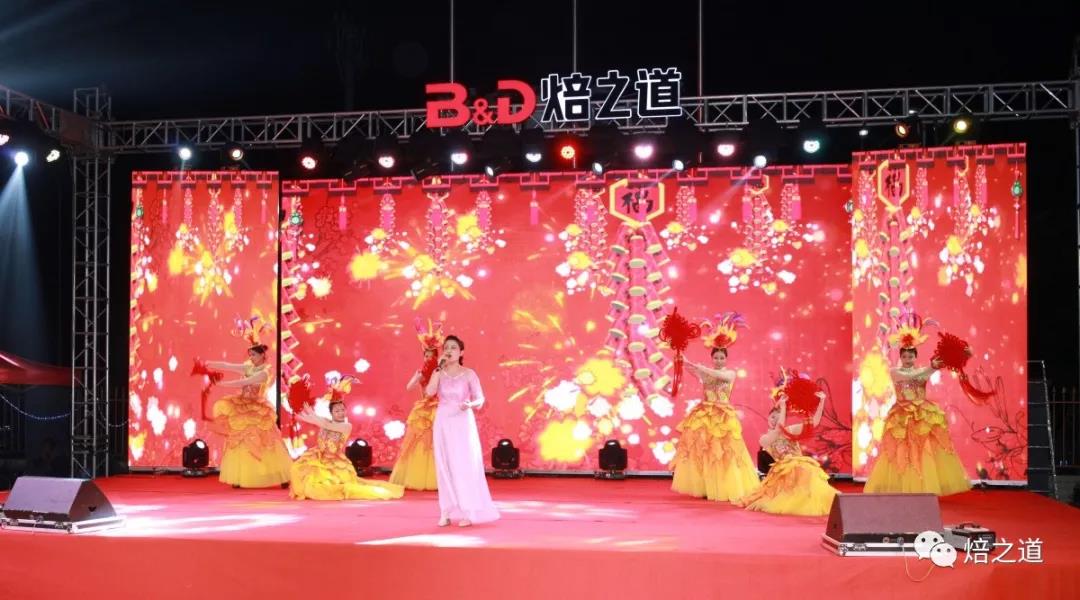 Bakingdom Group Hong Jinling sang "Good Luck" and wished that Bakingdom Group had good luck!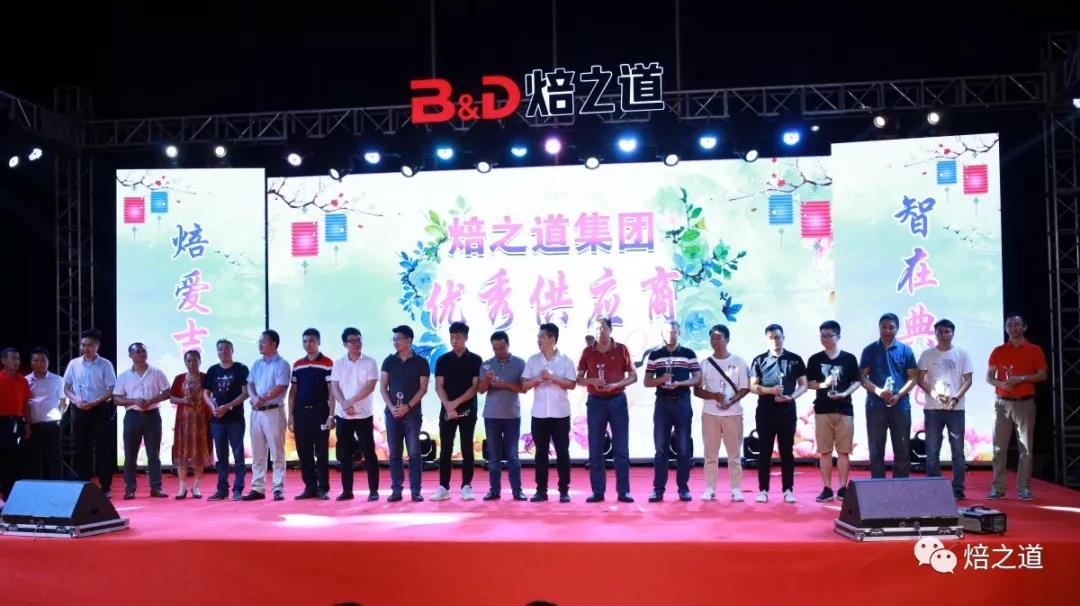 Director Shen Wenhui awarded the Excellent Supplier Award to the cooperative supplier.

Lu Dengrong, vice chairman and general manager, delivered a speech and made important work instructions.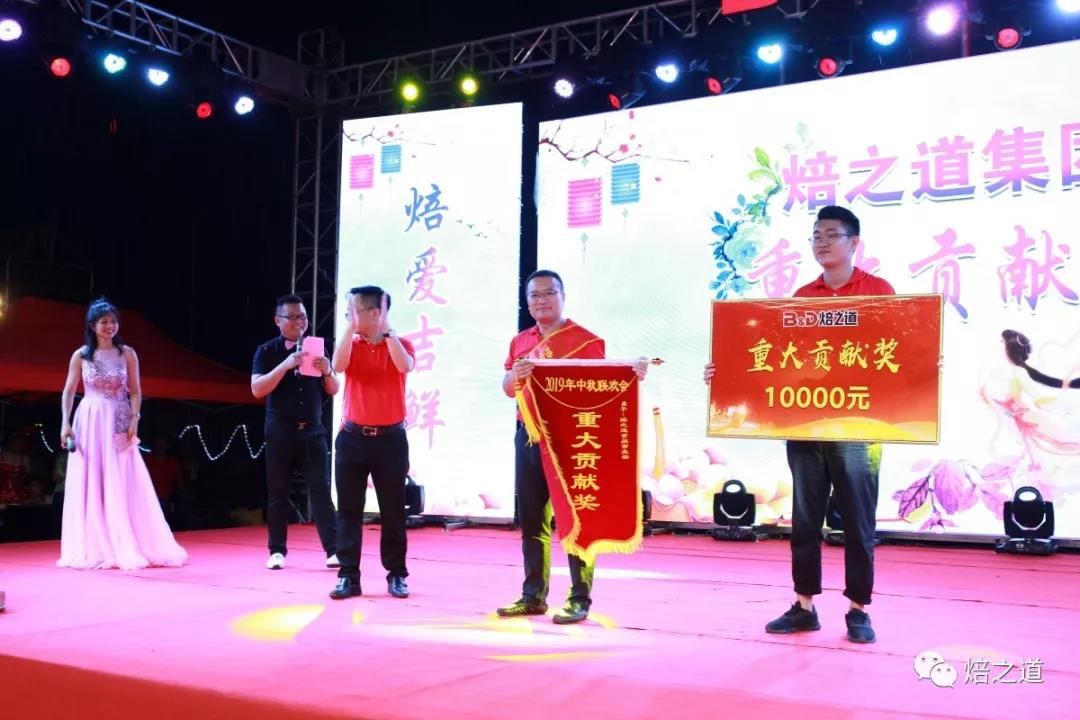 Lu Dengrong, the vice chairman and general manager of the company, presented a major contribution award for Bakingdom Food. Congratulations to the Bakingdom Food Division, which was awarded this honor.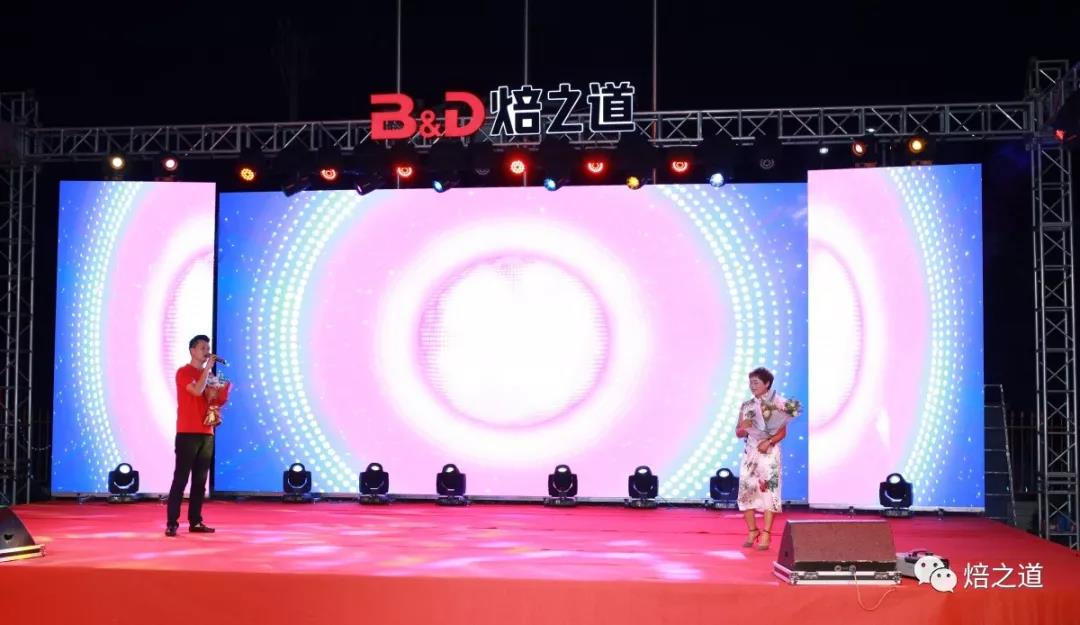 Purchasing Director Huang Chenguang and the Bakingdom canteen, Aunt Liu Xiumei, sang《Bu gan ni ku》. In Bakingdom , you can not only eat delicious food made by Aunt, but also hear the sound of Aunt.


Bakingdom Group Business Management Department, together with the sign language dance 《Thank you.》 The group has so many excellent employees, all of whom are concerned about the support and cultivation of the Bakingdom. There are support from the party committee and government of all walks of life, the cooperation of suppliers and customers, and the hard work of the employees of the group.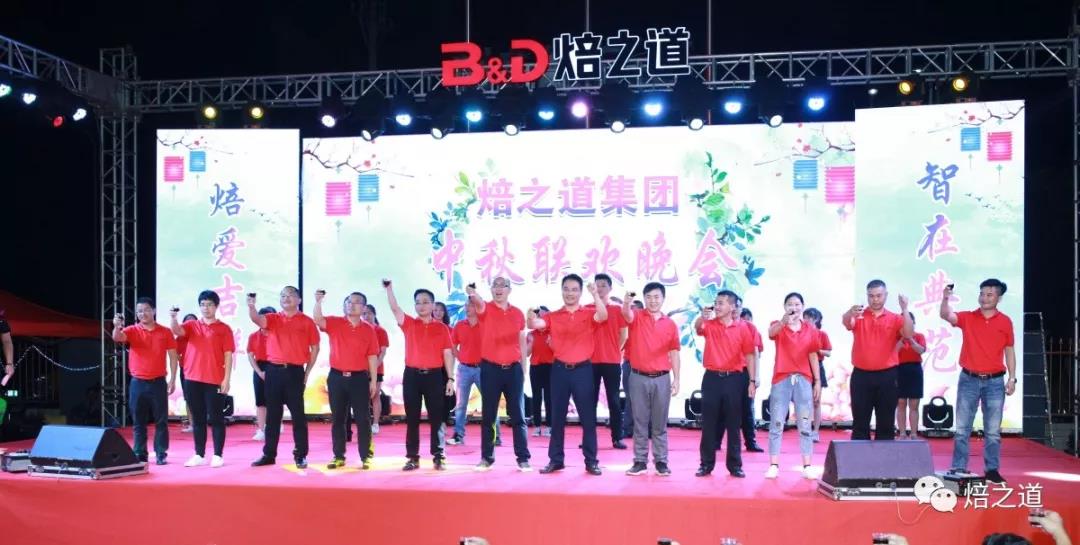 Thanks to all levels of government, customers, suppliers, people from all walks of life, and to the family of Bakingdom .
The song 《Thank you》 pushed the whole party to a climax .After the performance, the core Business Management Department and the family of the Bakingdom Group.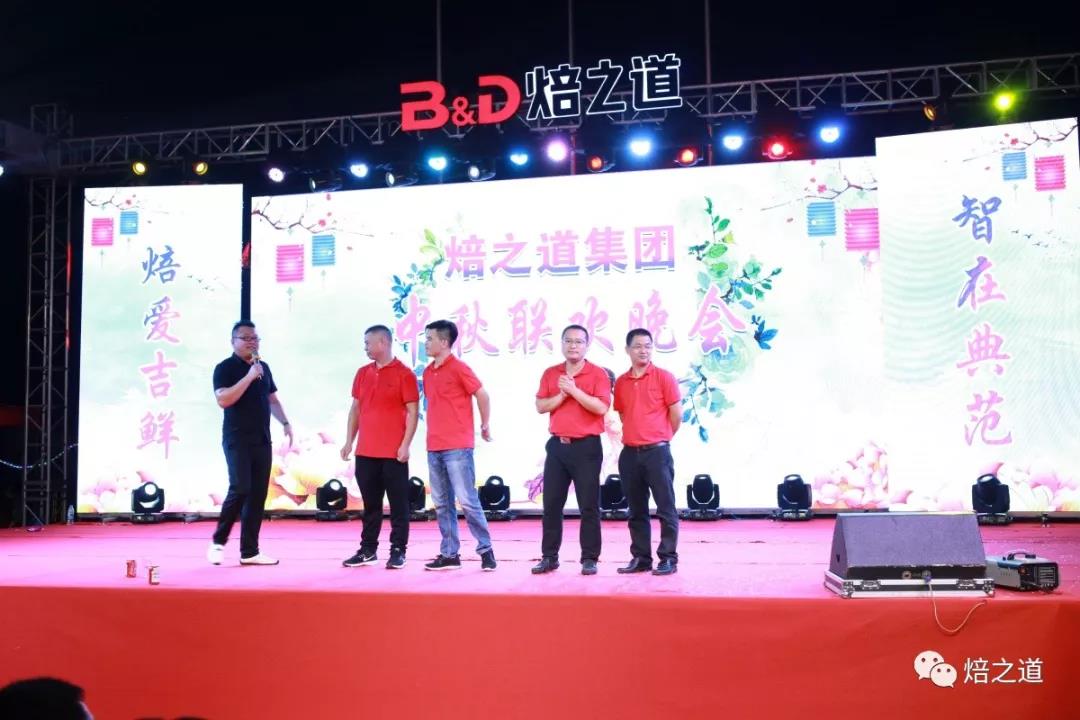 The heads of each business division showed their talents on the stage.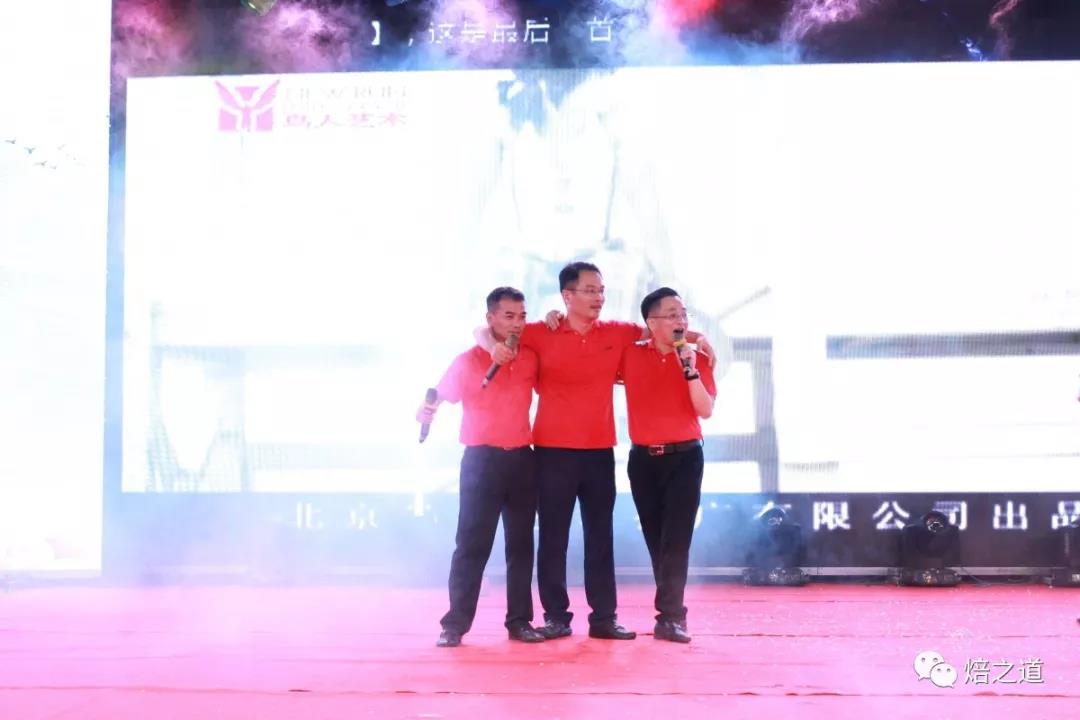 Chairman of the Board Xue Congfu, Vice Chairman and General Manager Lu Dengrong and Director Shen Wenhui took the stage to sing 《Chuang ma tou》.
Enterprise Mission : Wholehearted for Human Healthy Food
Corporate Vision : To Become a World-class Supplier of Baking Raw Material&Baking Equipment .
Business Philosophy: Attracting Customers by Reputation , Winning Customers by Service , Rewarding Customers with Quality .
Core Values:Professional, Innovation, Credibility, Gratitude .