My Responsibility" Bakingdom Core Management Management Meeting of "My Responsibility"
Bakingdom group's senior leaders gathered in Xiamen to take part in "my responsibility"meeting on August 14,2019.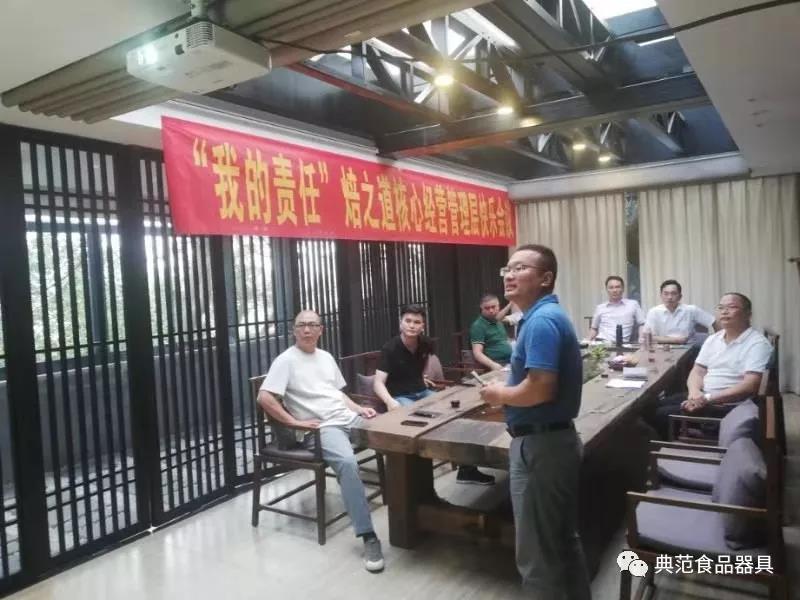 At the meeting, the functional center and the heads of various business units had a brief about the work of the "Middle-term Business Management Conference" to the Board of Directors. Group General Manager Lu Dengrong commented on the work report of each business unit.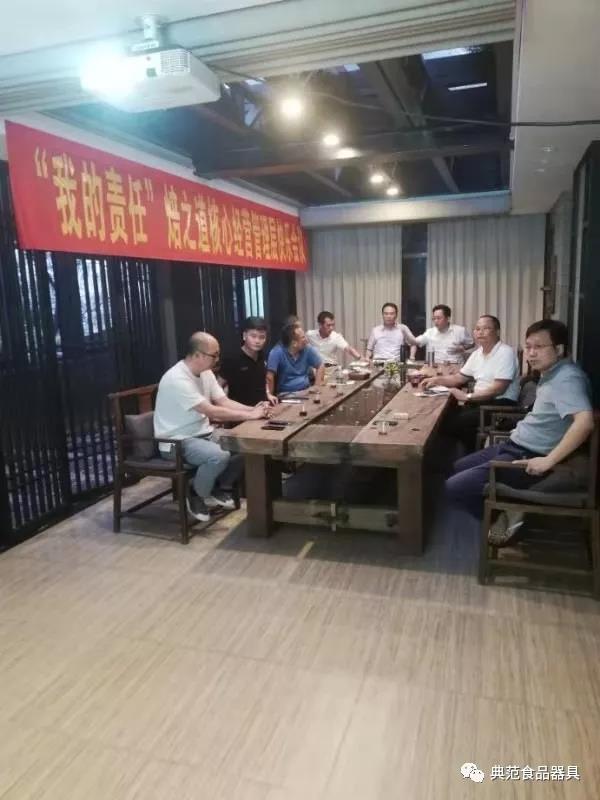 Every head spoke freely and raised the problems existing in the current business. All participants discussed the issue and the meeting took place in a relaxed and pleasant atmosphere.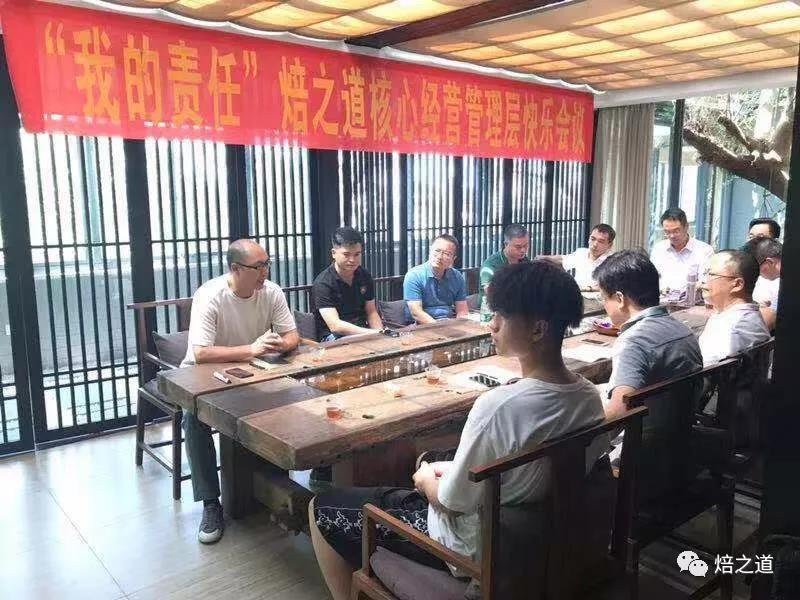 This is the Bakingdom Group, and the "My Responsibility" happy meeting has become an active democratic life meeting. If there is a problem, it will be discussed by everyone. If there is a talk, there will be a solution. The board of directors has a heart with the functional center and various business units.
It is believed that under the leadership of the board of directors, bakingdom group will be able to sail and sail out a beautiful track. All employees of the group are proud of being part of the Bakingdom
Corporate mission: protect the healthy food of human beings wholeheartedly;
Corporate vision: become a world-class baking integration expert;
Business philosophy: attract customers with credit, win customers with service, and return customers with quality;
Core values: professionalism, innovation, integrity, gratitude