On the occasion of the Jianjun Festival, General Manager Lu Dengrong, and the Director of the Human Resources Administration Center Li Peisheng came to Nanjing garrison to send greetings and blessings to the officers and soldiers of the troops and sent condolences.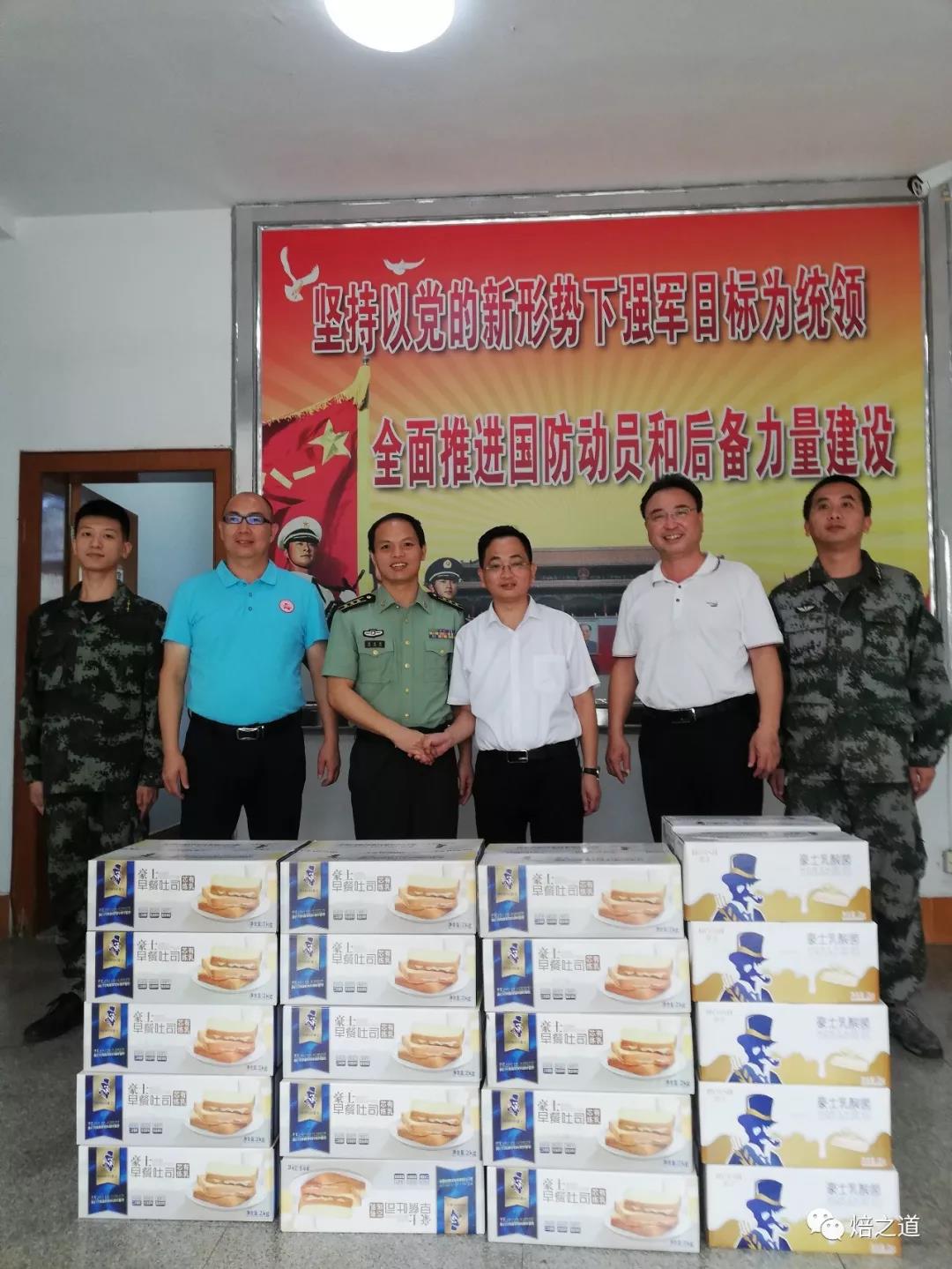 During the condolences, General Manager Lu Dengrong had a cordial conversation with the officers and soldier,knowing more about their work, training and life.
In the future, Bakingdom Group will continue to carry out the work of double support, strive to achieve a win-win situation for the building of the army and the stable development of the society, and carry forward the traditional support of the old Soviet area in Nanjing for the construction of the troops.