Secretary of the Cangzhou Municipal Party Committee visited and made a guidance of bakingdom
Zhangzhou City Party Committee Secretary Shao Yulong, Zhangzhou Municipal Committee Standing Committee, Secretary General Zhang Linguang, Zhangzhou Vice Mayor Chen Shuishu, Zhangzhou Municipal CPPCC Vice Chairman, Zhangzhou High-tech Zone Party Working Committee Secretary Chen Yuehong, Zhangzhou Municipal Party Committee Deputy Secretary, Zhangzhou Political Research Office Director Lin Xiaoqiang, Zhangzhou Development and Reform Commission Director Su Xiaodao, Su Bingang, Director of Zhangzhou Industrial and Information Bureau, Guo Fuquan, Director of Agricultural and Rural Area of Zhangzhou, Secretary of Zhangzhou Municipal Committee visited and made a guidance of bakingdom
Shao Yulong Secretary and other city and district goverements leaders visited bakingdom food group.
General Manager Lu Dengrong gave a speach to Serectary Shao Yulong about the development of bakingdom and our achievements.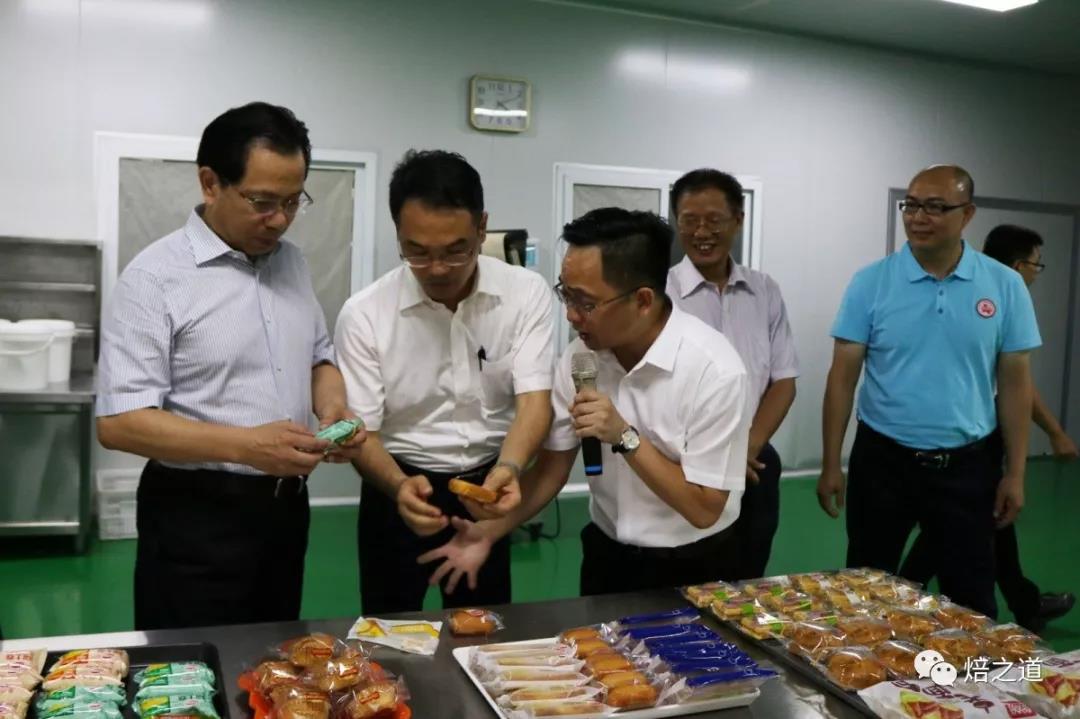 Secretary Shao Yulong inspected the application laboratory, knowing the market application and R&D innovation of bakingdom food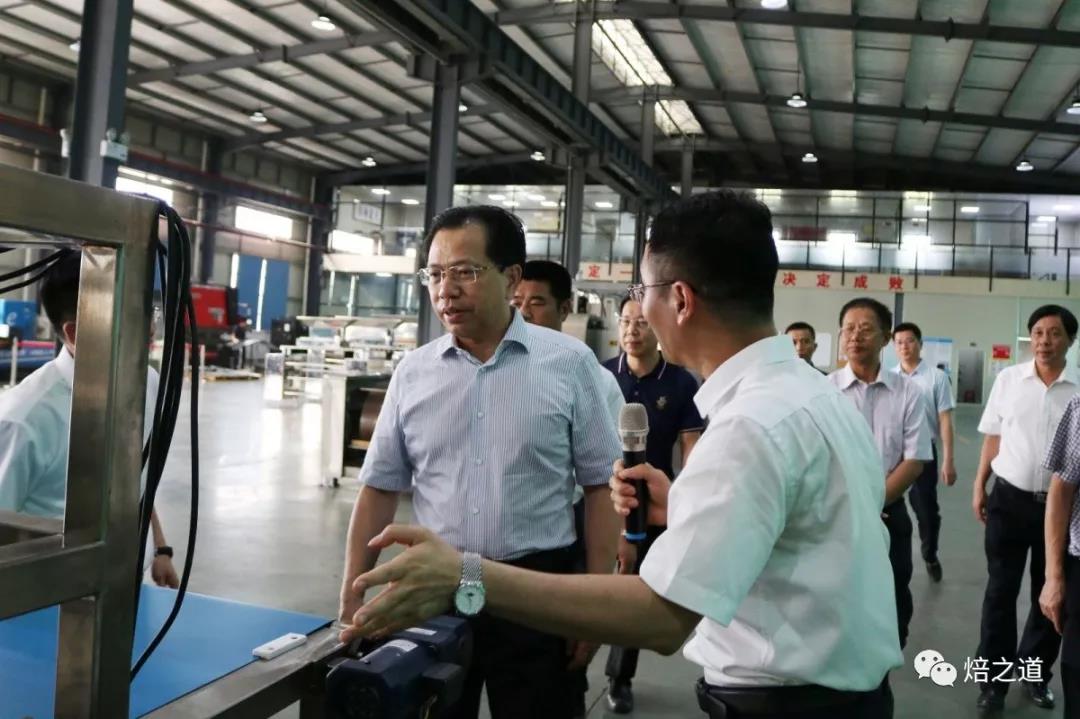 Chairman Xue Congfu gave a speach to Shao Yulong about the introduction of the Golden Key Automation Equipment.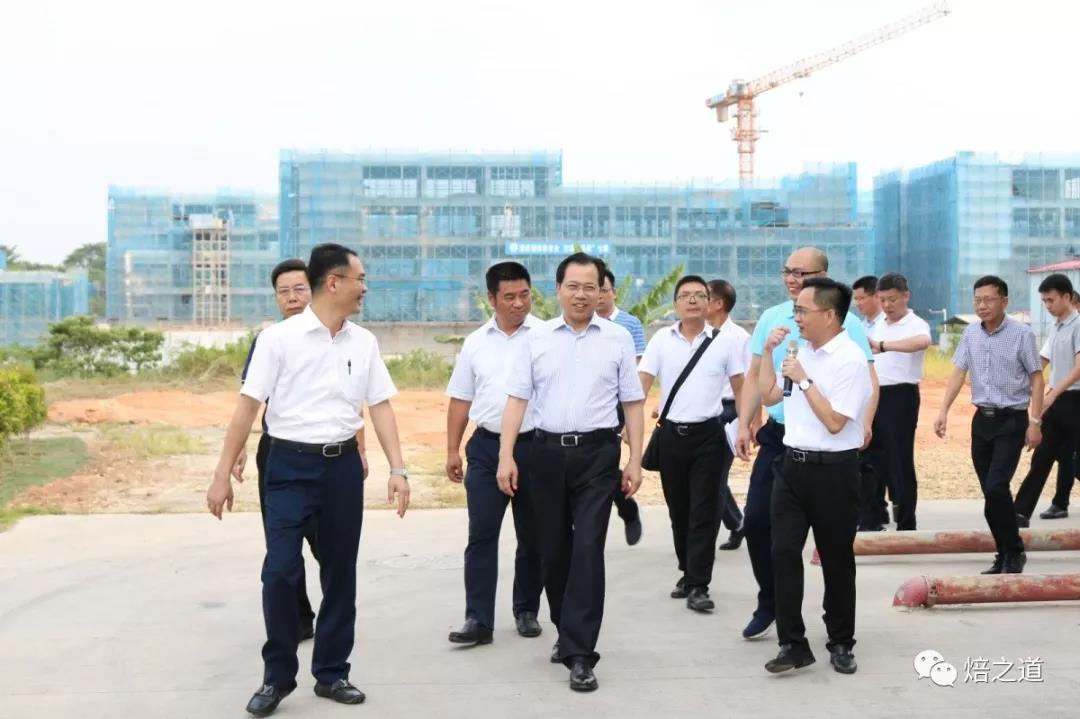 The main leaders of the group accompanied Shao Yulong to inspect the bakingdom factory area.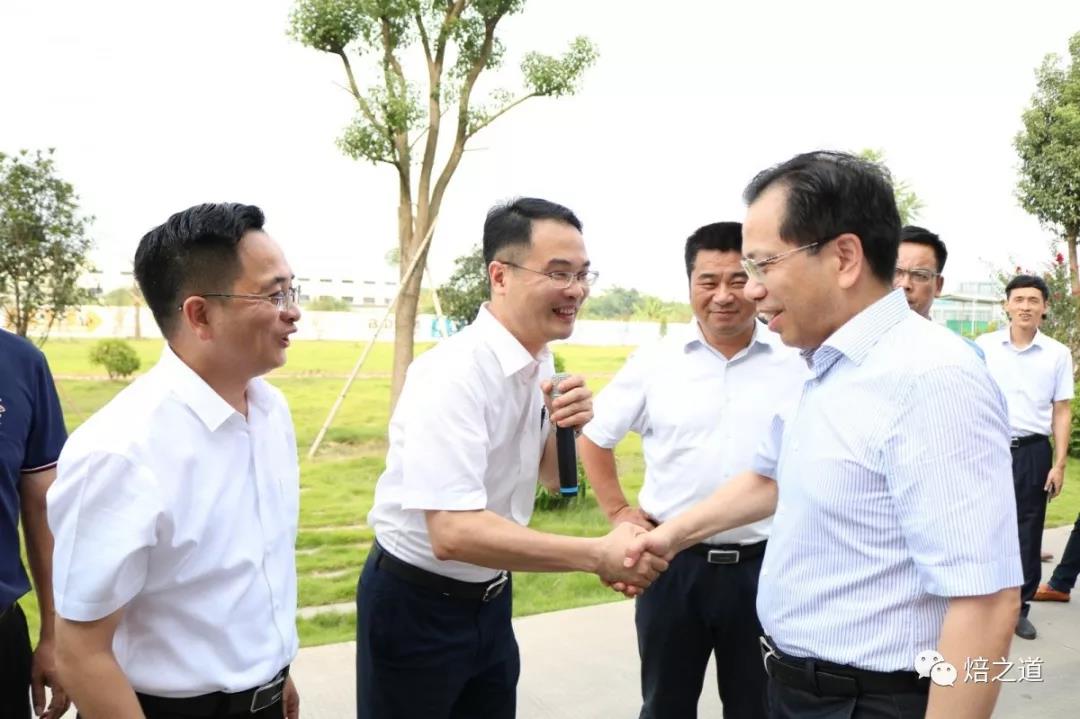 At the end of the inspection, Secretary Shao Yulong and the main leaders of the group had a talk.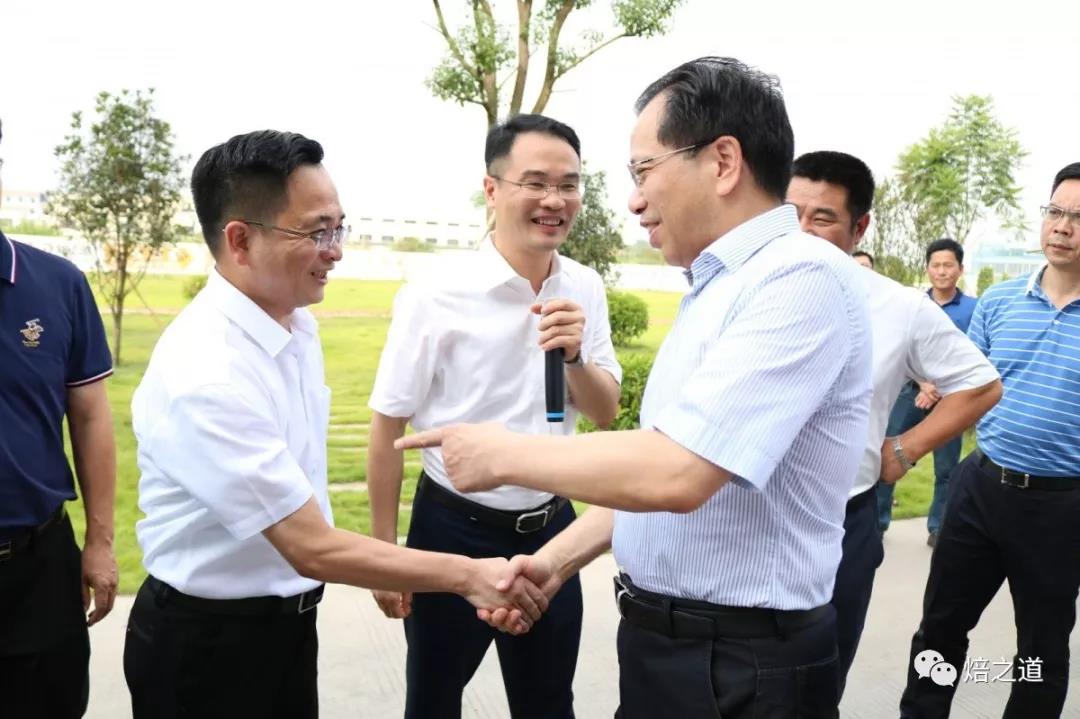 Secretary Shao Yulong encouraged Lu Guangrong to continue bakingdom's passionate career.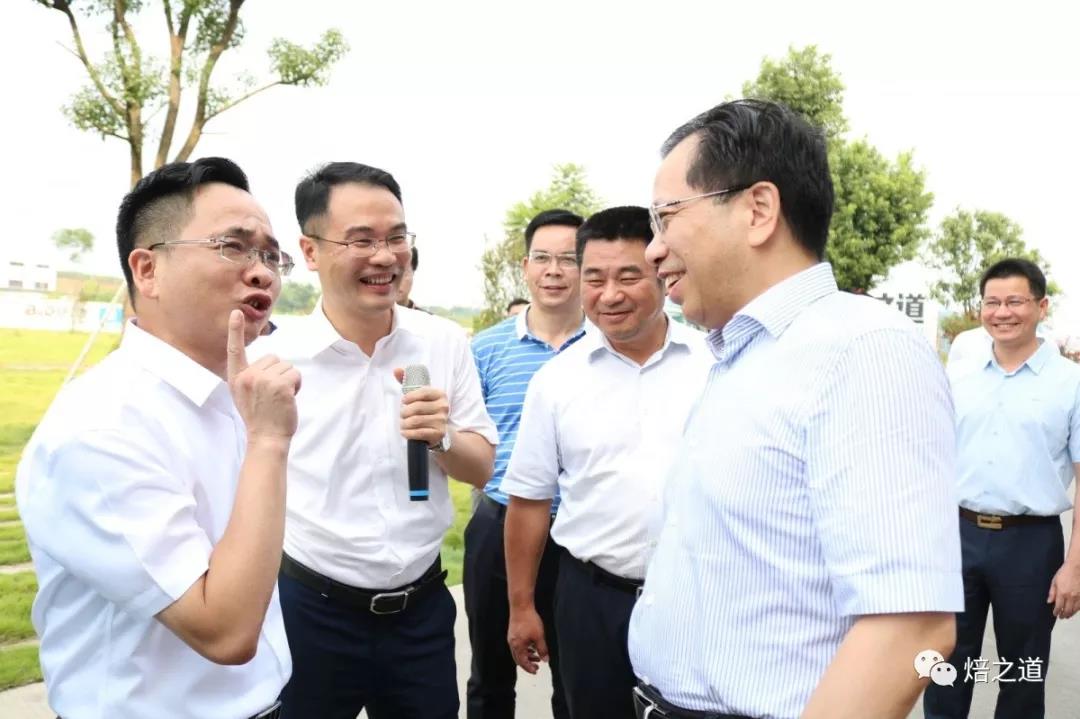 On the occasion of the farewell, Secretary Shao Yulong encouraged us to be strong and big, and step into the capital market as soon as possible.
With Secretary Shao Yulong's encouragement, we bakingdom people should be "not forgetting the beginning of the heart and moving forward". and response to the faith of "Grasping Industry and make it bigger" to become a "pioneer" in the development of the food industry.
The glory of victory belongs to our group and all the colleagues .